Let's talk about health care issues in Canada. Canada has long boasted one of the most accomplished health care systems in the world. Universal, cheap and accessible, Canadians have shown that their health care is on par with the nations around the world to truly take care of their own.
Even the most innovative and forward-thinking health programs have a few ailments of their own. Canada is no exception. What are the main health care issues in Canada that the country is only now becoming cognizant of and determined to explore and tackle?
Aboriginal health care issues in Canada
As Canada has been focusing on providing every man, woman, and child with reliable health care, the country may have unwillingly turned a blind eye to the troubles of its aboriginal people. They often end up living in isolation or far from the general populous, and this is precisely where aboriginal health care issues in Canada begin.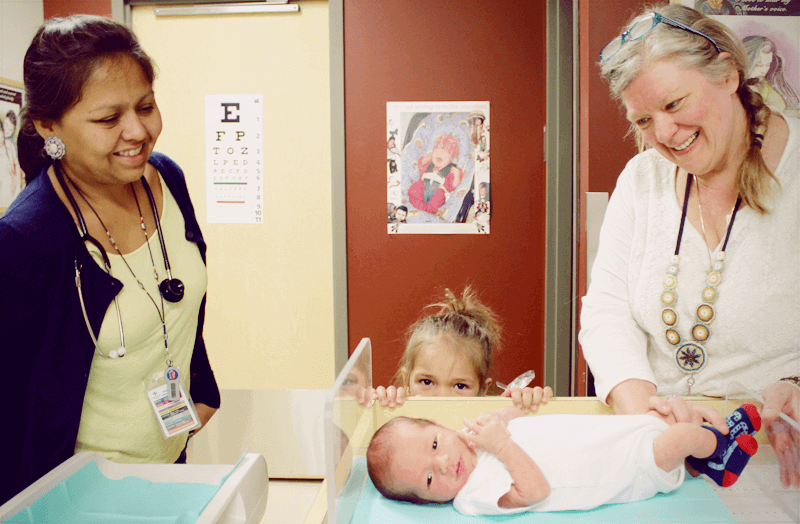 This is not to say that the country hasn't been actively trying to take care of its Aboriginal population, including First Nations, Métis, and Inuit. Logistical challenges have emerged with health services being unable to permeate these communities in fullest. It led to a higher incidence of specific diseases.
Canada does realize its responsibility towards the natives and acknowledges that the current health problems and the indigenous population are largely the results of how the settlers and the natives have interacted throughout the centuries.
Now Canada is refocusing its efforts to help patch up a very serious problem in the overall way the system takes care of people. Indigenous people are often subject to easily solvable troubles, including limited access to fresh water and a higher incidence of mental health issues.
Some have called for intent in the neglect of local people and have called for broader healthcare campaigns that would highlight the lack of parity in how different populations in Canada are cared for.
Indigenous health should be prioritised
Canada has come a long way since its colonial past upholding values and practices across the full spectrum of society, with no man left behind.
However, there has been historical and sociological friction between natives and settlers. Aboriginals have long been perceived as outsiders – but not so much by Canadians, as much as by the isolated communities. The fact that they have managed to last throughout the years is a sign of their resilience.
The bottom line
Following its universal approach to offering citizens assistance, Canada shouldn't overlook the issue with Aboriginal health care. The government cannot force integration or relocation of people living remotely. What must be done is – better health care must be provided with emphasis on the importance of regular medical check-ups.
Supplying potable water is another absolute must that shouldn't be an issue in 2019, to begin with. The more serious issues such as a higher incidence of mental health problems should also be addressed head-on.
Canada doesn't have time to waste nor should the country neglect its own people after it has achieved a health system that can serve as a model for many others in North America and beyond. Overlooking the aboriginal population because of something easily solvable, such as logistics, goes against the grain of everything Canada stands for today.
Other interesting articles: